Its been a while since I last posted. We've been super busy! This last weekend was prom weekend for Birdville- we do alot of design work with them, they're great to work with! So I hope the senior class had a great time at prom!
I'll post pictures soon of the actual prom flowers once I get them from Tara- but here are a few bouts & corsages we did- we love doing the contemporary style- I hope they enjoyed them just as much! We use alot of different style elements- beads, aluminum colored wire, rhinestones, tons of ribbons, and even peacock feathers!
Chloe's Wristlet & Her date's Bout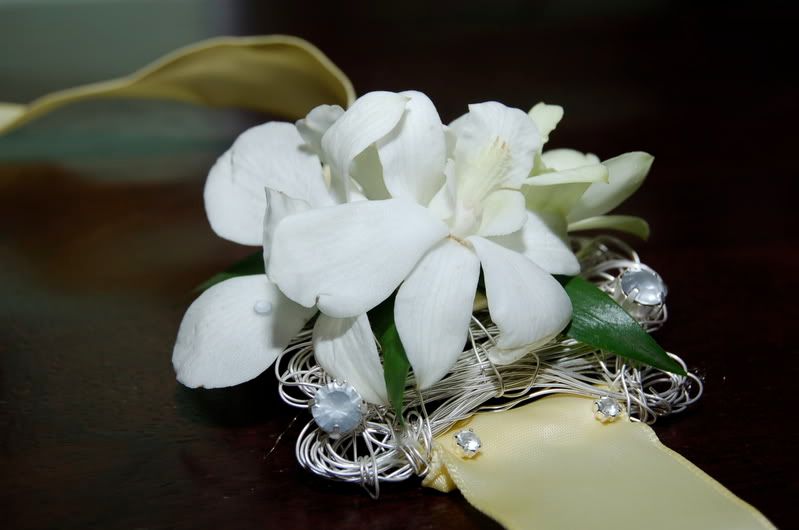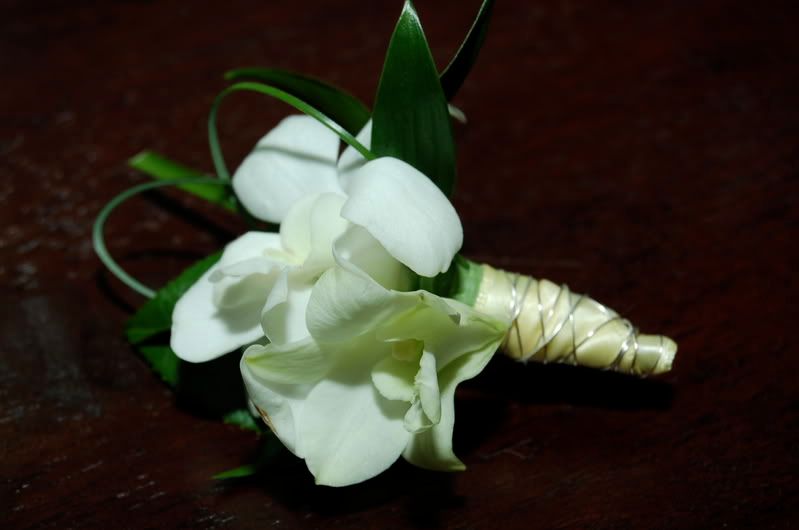 Brittanee's Wristlet & her date's Bout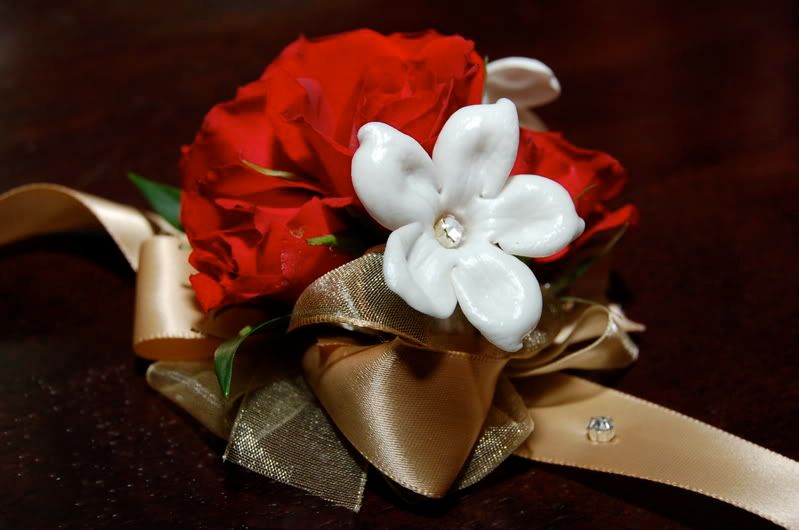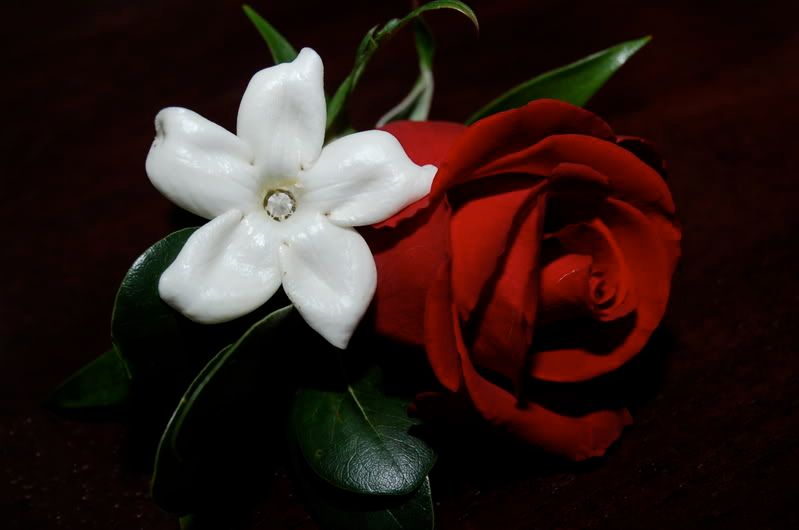 just a few others....